Join us for Worship in Unity
What an amazing time worshiping together at Lighthouse Worship Center as one body, the Body of Christ. His Bride, His Church. 16 year old Ezra Sabo brought a fantastic message of unity and God's love for us. Three other teens led Praise and Worship. What a wonderful service.

 This was our last Unity service for 2022. Please keep watch for our 2023 services to begin.
 Let's continue to pray for Unity of the Church as well as for our youth. Remember, it is up to us to make sure that our youth hear the name of Jesus.

 When will the world believe that God sent His son? Jesus said, the world will believe when we are one.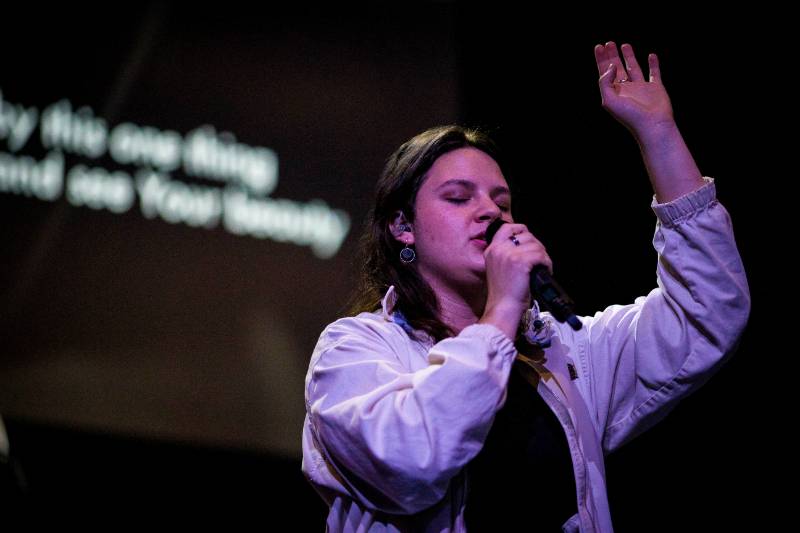 Previous Events and Gatherings